Easypad, the Electronic Marking System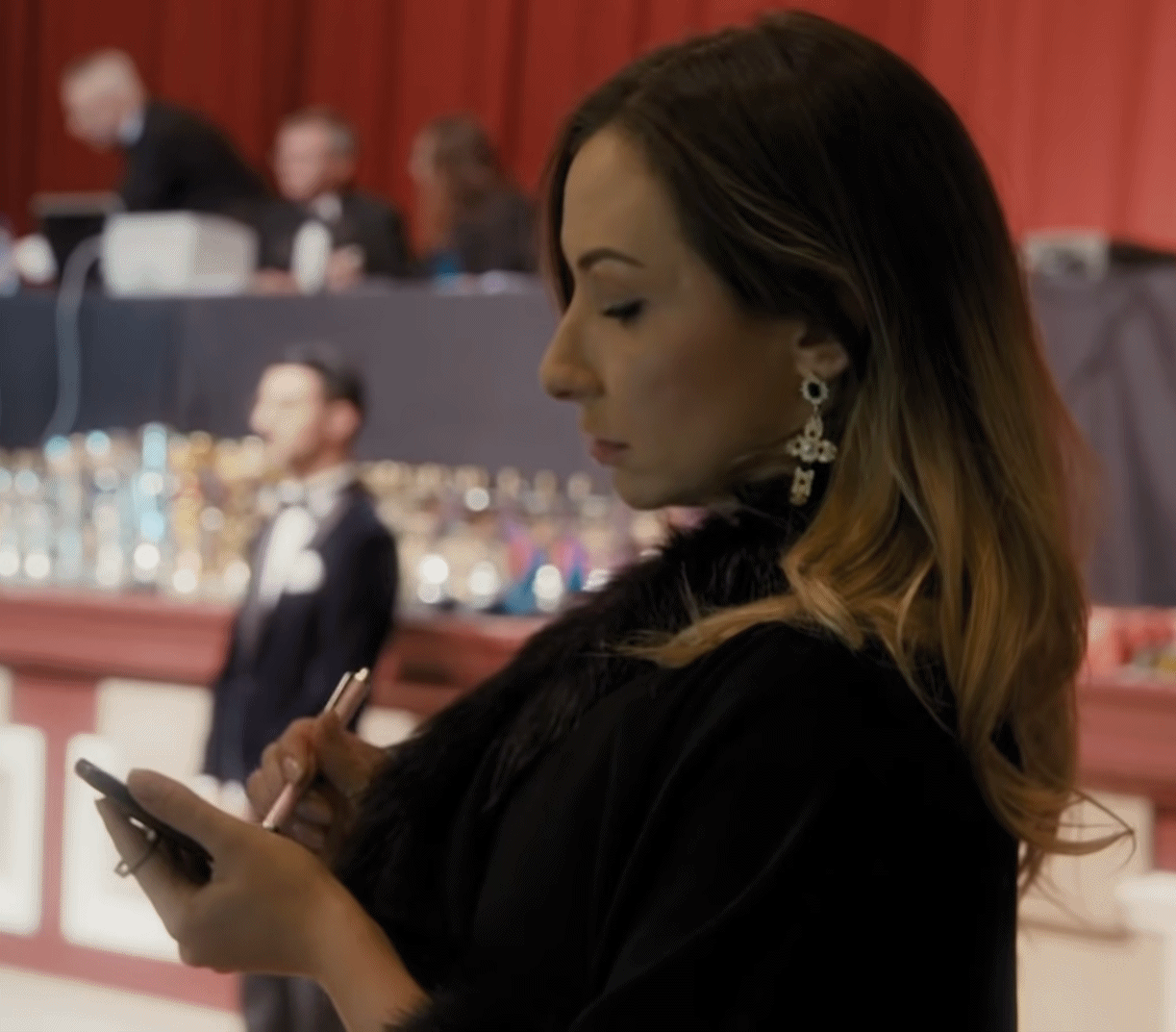 Say goodbye to paper marking pads, and say hello to Easypad, the electronic judges' marking system that integrates seamlessly with Easycomp.
It's a compact and lightweight electronic device on which judges simply tap or drag competitors' numbers using its full colour touch screen. They send their marks to Easycomp at the touch of a button.
Easycomp then calculates the recall or final results, and instantly prints out the compere's sheet. It's so fast that the sheet is usually printing as the competitors walk off the dance floor.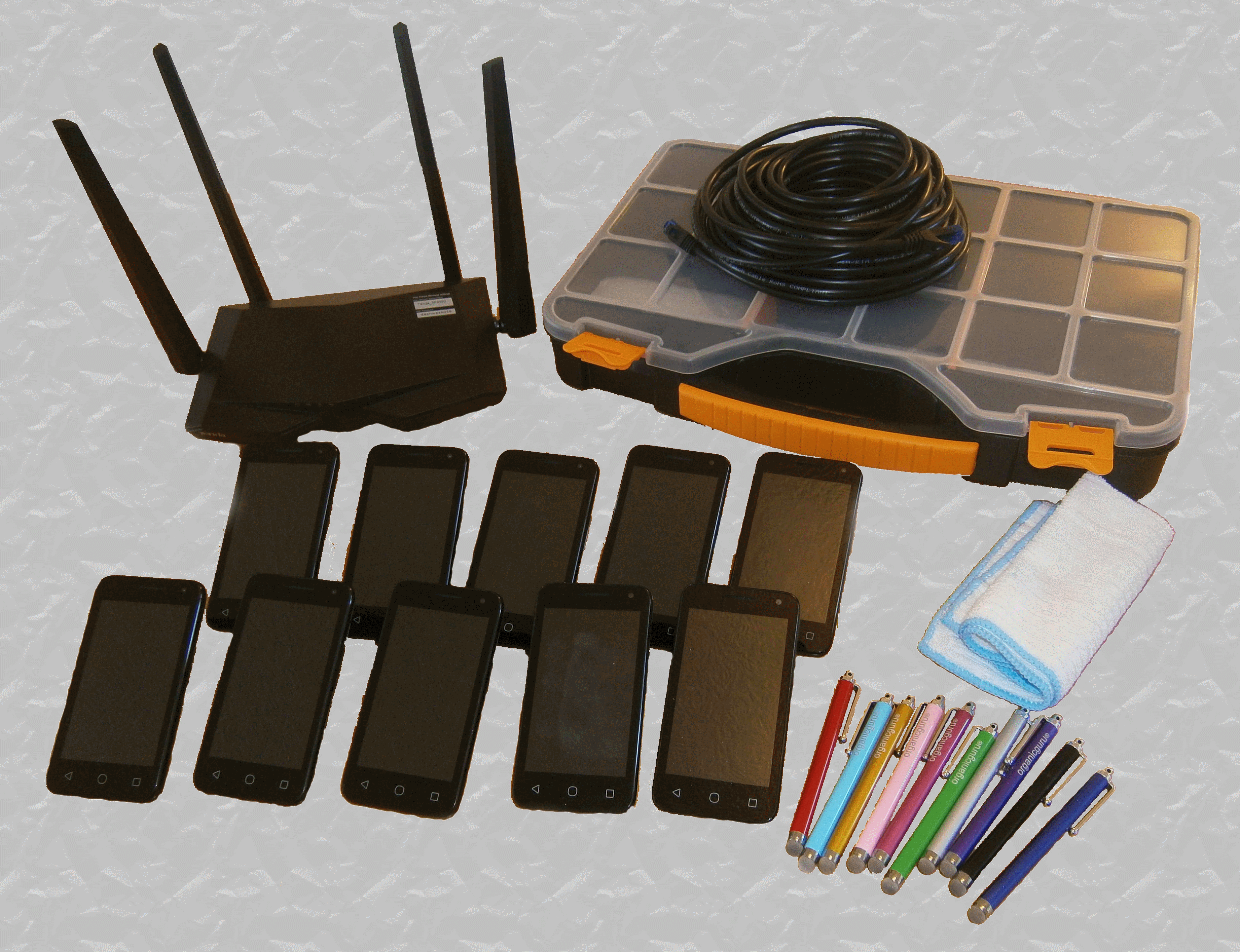 The Easypad system is supplied as a complete kit which contains everything you need. It includes 10 electronic pads with chargers, a wireless router and cable, 10 touch screen pens, a cleaning cloth and a storage box. The system costs £750 and extra electronic pads can be purchased for £65 each.
The electronic pads have a battery life of around 8 hours, and their charge can be quickly topped up during breaks, so battery life is not a problem. The battery charge status and wi-fi signal strength is constantly monitored by Easycomp and a visual warning is shown if either fall below a safe level.
The system is only available to fully qualified and experienced scrutineers who meet certain criteria. Please contact us for details.